Who We Are
We are a coalition of women from across the state of Oregon. Some of us are young, some of us are old, and some of us are in the middle. We have spent our lives as daughters, sisters, mothers, students, teachers, business owners, legislators, teammates, doctors, lawyers, nurses, waitresses, receptionists and everything in between. However the one thing that binds us together is our common experience as women and our firm belief that we provide Oregon unique leadership as women.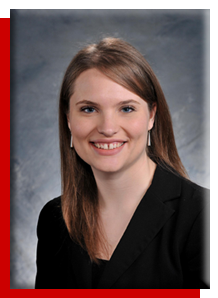 Meet Michelle Maynard:
Michelle is a stay at home mom of two rambunctious boys. She graduated from Thomas Edison State College in 2003 where she majored in Communications. Michelle has been an active volunteer with her church and in her community. She served as the Orchestra Manager for the Northwest's only youth chamber orchestra. She currently lives with her family in east Portland.
---
Meet Patti Woods:
Patti has owned her own nutrition business for the past 34 years. She has been active in her community and was recognized for her service in 2008 when she received a Distinguished Service Award from the Salem Chamber of Commerce. She is a native Oregonian, married, has one adult son, daughter in law
and two young grandchildren.